See our Home page for the latest update
NewsLetter:
See our July 2020 Newsletter
Planned Events:
As a result of Covid-19 (Coronavirus) all iminnent events have been postponed or cancelled

Please see our Home page for the latest update
---
August
Friday 21st at 7.30pm
Kevock Choir Concert
in Cockpen Church
---
September
Saturday 12th
Doors Open Exhibition & Celebration of Harvest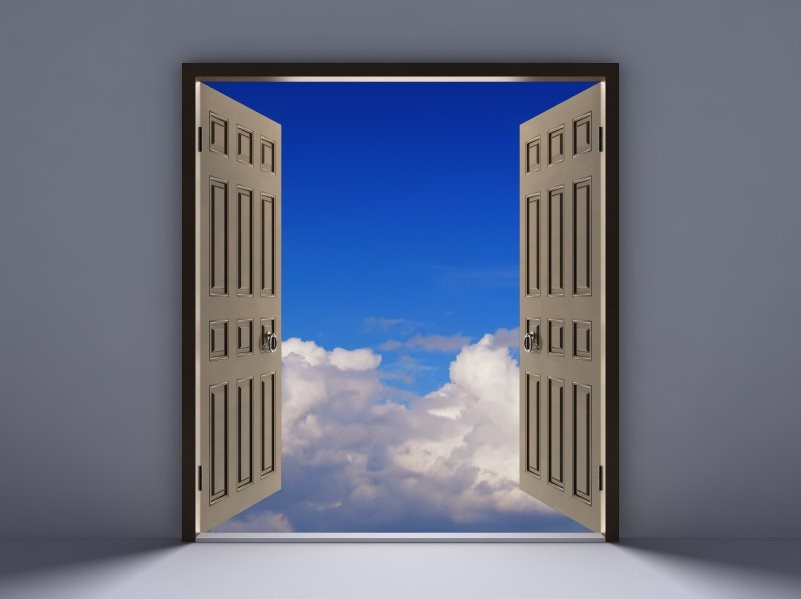 --------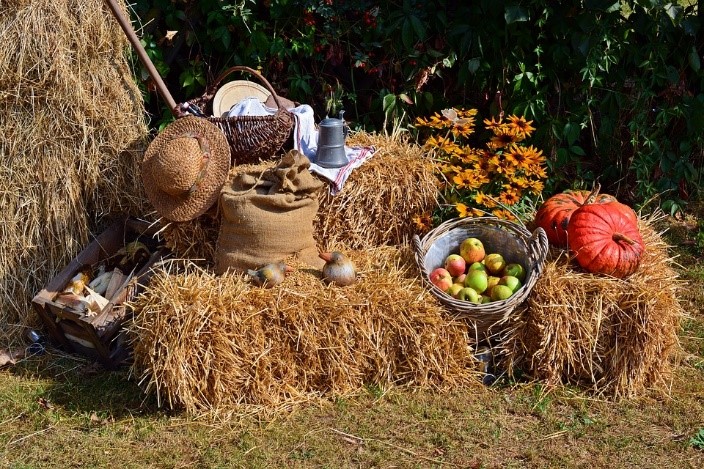 ---
November
Saturday 28th
10am - 1pm
Christmas Fair
in Cockpen Church Hall
---
December
Saturday 12th / Sunday 13th
Christmas Tree Festival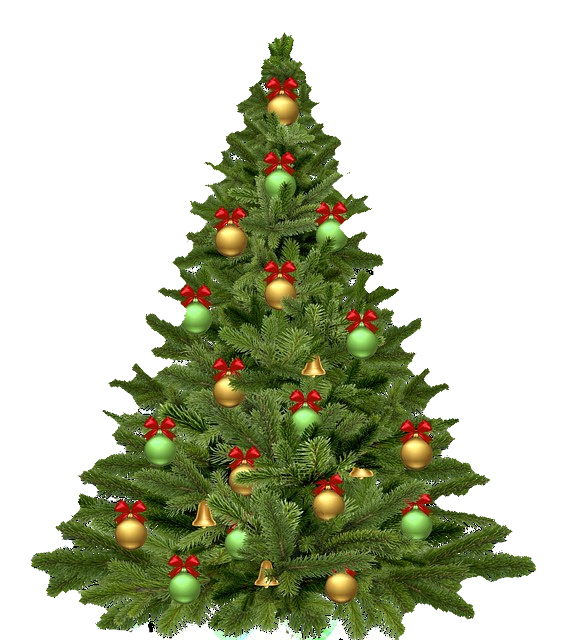 In Cockpen Church
---
Easter 2020 Issue of The Link
The Easter Issue of The Link can now be viewed here, both it and earlier issues of the link are also available here.
Holy Hikers - Programme of walks
The Holy Hikers programme can be found on this site under the News menu / The Holy Hikers.
Photo Gallery
Some new photos including some more recent Aerial views of the Church. See the Gallery
You Tube
Do take a look at some video put up for us on You Tube. Under Cockpen Parish Church.
Recording Angels - Cockpen area now available
The Recording Angels have produced a book (just over 200 pages of A4) which attempts to record the Memorial inscriptions and other associated records of the area. Copies are available at £9.
Further details can be found from The National Library of Scotland or Lothians Family History Society who have a link to an online shop at parishchest.org