Cockpen Church is having it's
BICENTENARY

this year.

The church was opened on 2nd of April 1820.
See our "News" section for upcomming events.
Coronavirus Update – 25th March 2020
The Church of Scotland has now advised that all church services be cancelled for the time being. There will therefore not be a service happening at either Lasswade & Rosewell or at Cockpen & Carrington Church until further notice.
Despite not getting together face-to-face just now, we can still be in touch with each other by telephone or email to make sure we are all being cared for and supported through these more challenging times.
In addition, we can all continue to pray for each other and our wider community and world. Last Sunday, as part of the joint Churches call to prayer, many people lit a candle at 7.00 pm and placed it in their window as "a visible symbol of the light of life, Jesus Christ, the source of hope in this life."
Many people have expressed a desire to keep this going each Sunday evening in the weeks ahead while the Coronavirus crisis continues. And so if you would like, please do join in, too. As the clocks go forward this weekend, candles will be lit at 8.00 pm instead when darkness will be falling.
The following prayer can be used when lighting the candle:
For all that is good in life, thank you,
For the love of family and friends, thank you,
For the kindness of good neighbour and Samaritan stranger, thank you.

May those who are vulnerable, hungry or homeless, experience support,
May those who are sick, know healing,
May those who are anxious or bereaved, sense comfort.

Bless and guide political leaders and decision-makers, with wisdom,
Bless and guide health workers and key workers, with strength and well-being,
Bless and guide each one of us, as we adapt to a new way of living.

And may the light shining from our windows,
across road and wynd, glen and ben, kyle and isle,
be reflected in our hearts and hands and hopes.

Through Jesus Christ our Lord, Amen.
There is a link here to the prayer that the Moderator of the Church of Scotland, the Rt. Revd. Colin Sinclair, has prepared to help us all to pray:
Be encouraged that God has not abandoned us. He is still with us.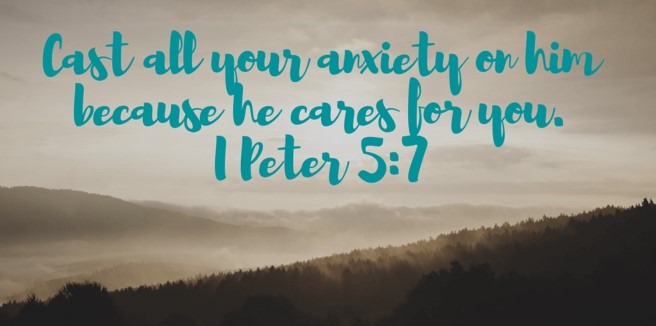 Location
The Church is situated in a rural setting in the Cockpen area to the South East of Bonnyrigg on the B704 between Bonnyrigg and Gorebridge.
Address: Cockpen
Bonnyrigg
Midlothian
To see a Google map click here to locate us.
Minister: Rev Lorna M Souter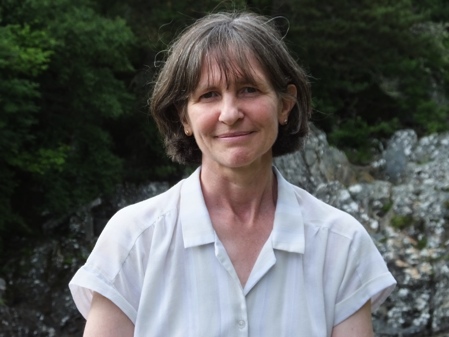 Cockpen & Carrington
linked with Lasswade & Rosewell
Cockpen & Carrington is linked with Lasswade & Rosewell, giving a charge of three churches surrounding Bonnyrigg.
Link to: The Church of Scotland online