Cockpen Church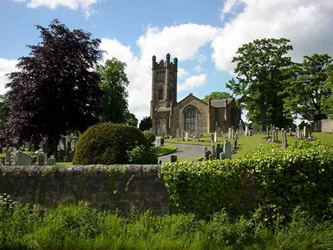 Cockpen Church had its
BICENTENARY

year in 2020,
we had hoped to have several celebrations however these have now been postponed until 2022.

The church was opened on 2nd of April 1820.
See Details of Sunday Services here.
Church Services
Due to the changing Covid guidance Services may be cancelled at short notice.
Please check on our Services Page for any updates.
We apologise for any inconvenience and thank you for your understanding.
Face masks may be worn at your own discretion but are no longer required.
News
See our News page for our latest news & updates.
Location
The Church is situated in a rural setting in the Cockpen area to the South East of Bonnyrigg on the B704 between Bonnyrigg and Gorebridge.
Address: Cockpen
Bonnyrigg
Midlothian
To see a Google map click here to locate us.
Cockpen & Carrington

Cockpen & Carrington is linked with Lasswade & Rosewell, giving a charge of three churches surrounding Bonnyrigg.
Link to: The Church of Scotland online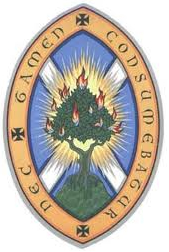 Home | Contact Us | ©2022 Cockpen & Carrington Parish Church
Cockpen & Carrington Parish Church (Church of Scotland) Scottish Registered Charity SC013139
Last modified: 11 April 2022