Cockpen Church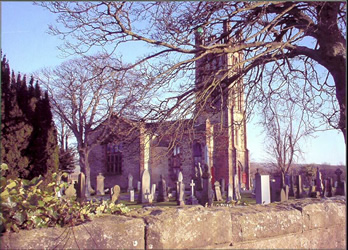 Location
The Church is situated in a rural setting in the Cockpen area to the South East of Bonnyrigg on the B704 between Bonnyrigg and Gorebridge.
Address: Cockpen
Bonnyrigg
Midlothian
To see a Google map click here to locate us.
Contact Information
Cockpen & Carrington
linked with Lasswase & Rosewell
Cockpen & Carrington is linked with Lasswade & Rosewell, giving a charge of three churches surrounding Bonnyrigg.
Link to: The Church of Scotland online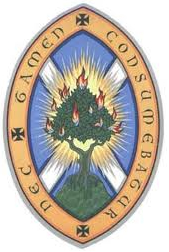 Home | Contact Us | ©2014 Cockpen & Carrington Parish Church
Cockpen & Carrington Parish Church (Church of Scotland) Scottish Registered Charity SC013139
Site design and maintenance by Arrow Computing Solutions Ltd. Last modified: 8 October 2014